An experienced and trusted company serving the Bryan-College Station, TX community and surrounding areas since 1959.
Mena Plumbing is owned and represented by the same family for over 60 years. A heritage of plumbing since 1924, established locally 1959.
Our Full Range of Plumbing Services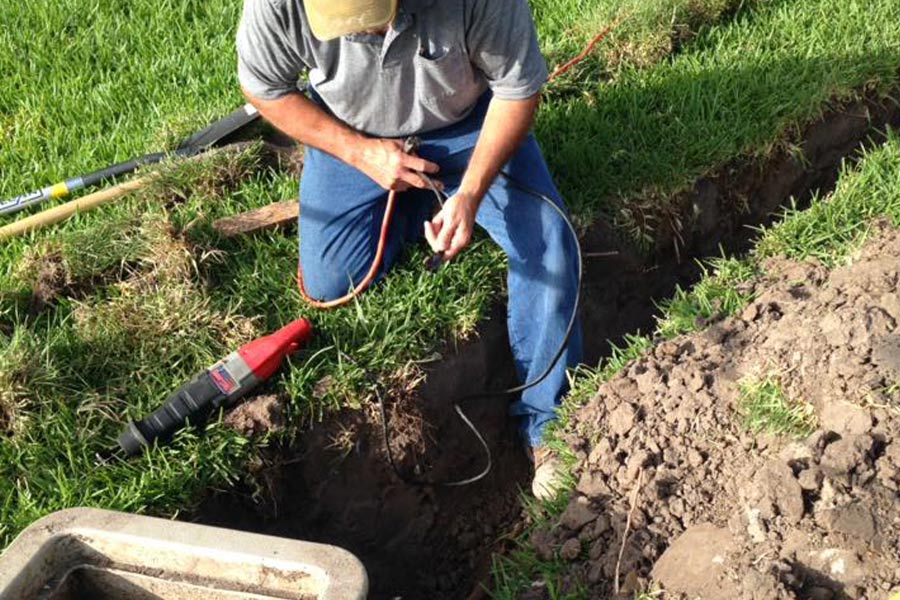 Our Customers Satisfaction is our Top Priority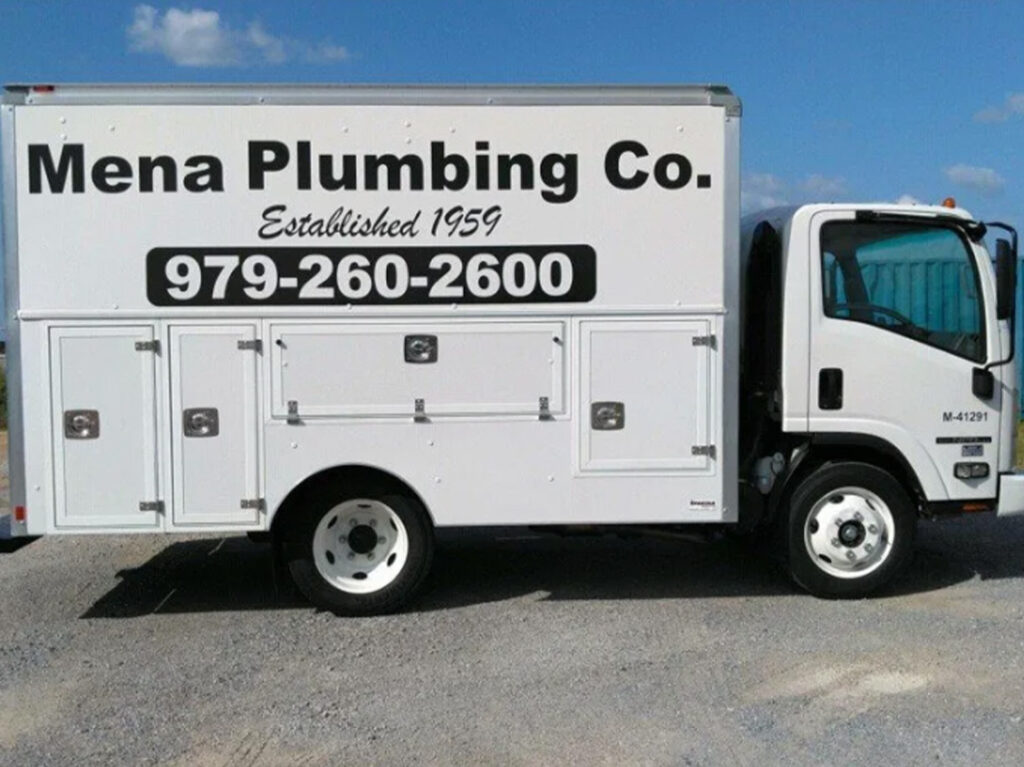 If you need professional plumbing services in or around Bryan, TX, you should contact only the most qualified and experienced plumbing companies. At Mena Plumbing, we are a family-owned and operated business that provides top-quality plumbing services to commercial and residential clients. With over six decades of experience in the industry, we know how to provide our customers with the right solutions. From commercial plumbing to water heater repair and drain cleaning, we've got you covered.
How Mena Plumbing got Started
At Mena Plumbing, we are one of the most respected plumbing companies in the Bryan, TX area. As a family-owned and operated company, we treat our customers as if they were part of our family and offer them solutions tailored to their specific needs. We have worked with thousands of families in the area and have gained the love of our community. That's what motivates us to continue this journey together with our valued customers.
Over 60 Years of Experience
Strong Reputation
Attention to Detail
Top Quality Services
Reasonable Pricing
Family-Owned and Operated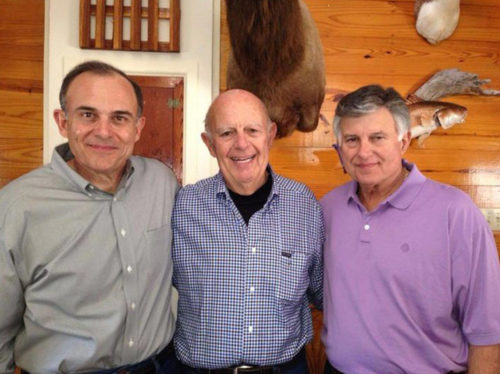 Mena plumbing was purchased by Randy Mena in 1992, which marked a continuation of the legacy and custom for excellence. Due to the reputation that the company acquired over time the Better Business Bureau serving the Brazos Valley asked Randy to be a director in 1993.
In acknowledgment of the reputation for devoted service that the founder of Mena Plumbing had acquired, Ambrose Mena was asked to be a charter member of the Better Business Bureau serving the Brazos Valley.
Get in Touch with Us Today for your Plumbing Needs
At Mena Plumbing, we are a company specialized in plumbing services. We serve Bryan, College Station, and the surrounding areas. We offer exceptional services at fair prices and with our customers' goals as a priority. If you want to learn more about our history or our excellent services, don't hesitate to call us today at (979) 260-2600 or leave your information in this form so that an expert from our team can contact you as soon as possible.
Locations we Serve
Hearne, TX
Caldwell, TX
Iola, TX
North Zulch, TX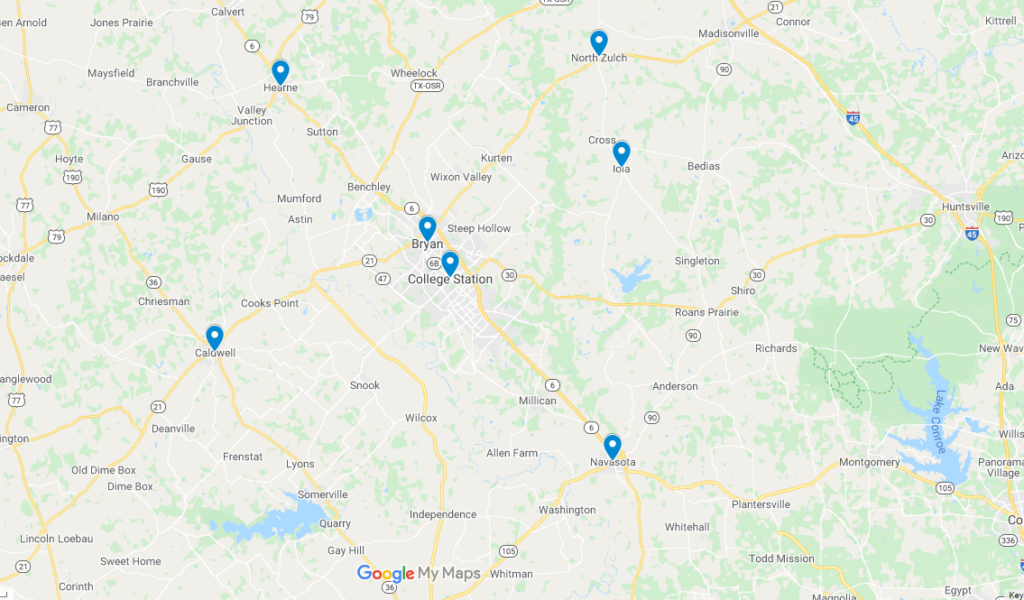 60+ Years of Plumbing Service in the great State of Texas
Testimonials
Eric Phillips – Owner – Pillar To Post Home
★★★★★
Randy is top notch. He regularly exceeds my expectations with his knowledge and service. I use him in my personal home, and he is always my first recommendation to my clients. And believe me, I'm exposed to a lot of plumbing companies in my business.
Cindy S.
★★★★★
Absolutely amazing service! We have called Mena Plumbing twice- once to install a toilet and once to replace a garbage disposal. Both times the service provided was exceptional, professional and beyond our expectations! They arrived on time, completed the repair/install quickly AND cleaned up the work area. In fact, they left it cleaner than they found it! Can not recommend Mena Plumbing highly enough!!
Hazel Ogden
Mena Plumbing is tops! I have used them many times and work is always done quickly and correctly. I trust Mena Plumbing. NEVER had a problem. They treat their customers like family.
Joe Crumrine
★★★★★
Lucky to have found a knowledgeable and responsible plumber who shows up when scheduled and completes the job without excuses.
Matt Ferguson
★★★★★
Amazing service. Very helpful. Knowledgeable beyond my last plumber. I'll definitely use Randy again.
Nenita Walton
★★★★★
Randy installed my new water heater. His work was very neat and clean. It really looks professionally installed. He was very polite and professional. When he gave me a quote for the price of a new water heater, it was just for installation and not hauling the old water heater. . But after he installed everything, I was surprised when he told me that he would haul the old water heater so I didn't need to worry about it. I was very thankful for that. I had a quote from several plumbing companies. The price I paid was reasonable. I highly recommend Mena Plumbing for all the plumbing needs.
Lisa Ford
★★★★★
I highly recommend Mena Plumbing. Extremely helpful in walking me through shutting off a stuck water heater valve during a leak. Jumped through hoops to locate the propane water heater I needed on a busy Friday afternoon. Gave a prompt and competitive quote. Didn't even have an attitude when I ended up using another plumber. He was genuinely glad I was getting help–regardless of where it came from. I can't say enough. So much respect for how he handles his business.
Michelle Reyes
★★★★★
Randy at Mena Plumbing has always been very responsive, courteous and quick when resolving our plumbing needs. He went out of his way this week to help us out. I would recommend Mena Plumbing to my friends and family!