Learn more about our toilet plumbing and repair services, drain care, faucet repair, shower and bathtub repair and toilet repair.
Professional Master Plumbing in Bryan/College Station, TX
At Mena Plumbing we know how important quality plumbing is to your property.
We go above and beyond on every project to ensure that you are getting the first-rate plumbing service you deserve. Mena Plumbing is a licensed and insured plumbing company. We pride ourselves on providing the best workmanship and honest customer service to every client we serve. Whether you need drain cleaning services or you need new fixtures installed, our plumbers will do the work and get the job done right the first time.
Plumbing, Maintenance, Installation and Repair Services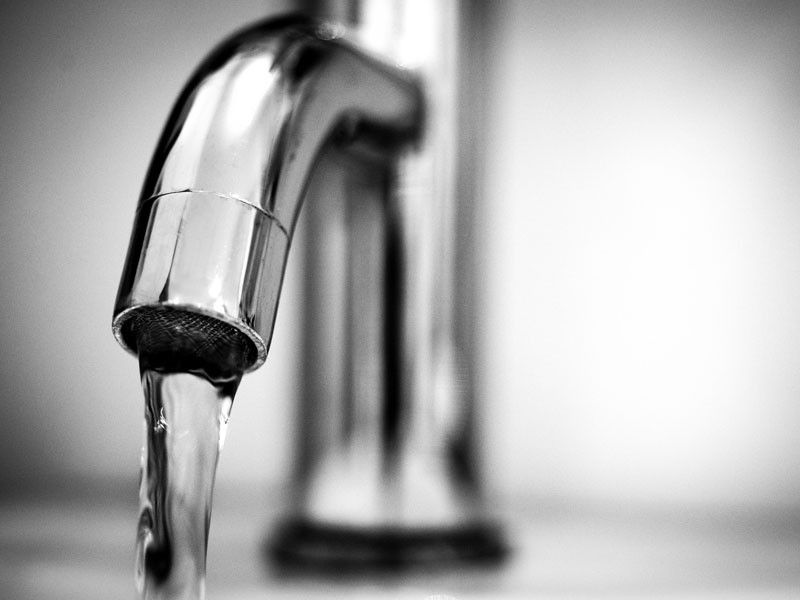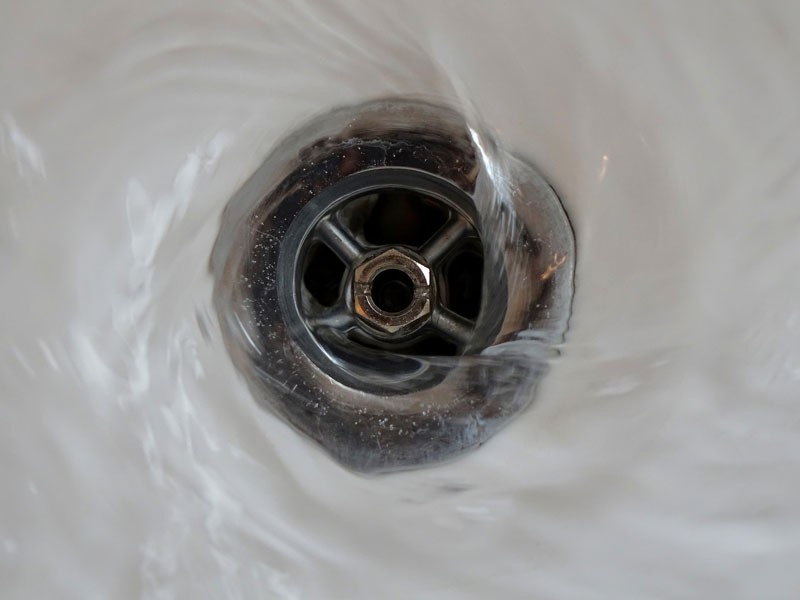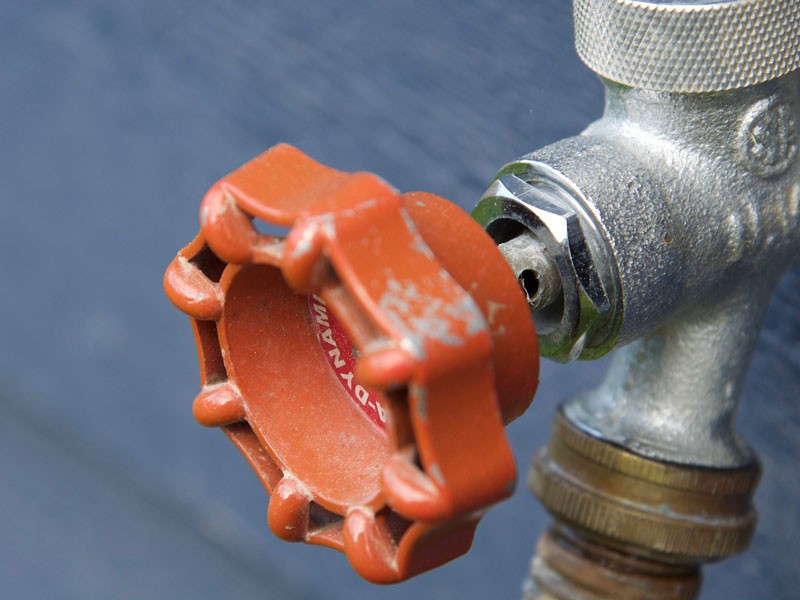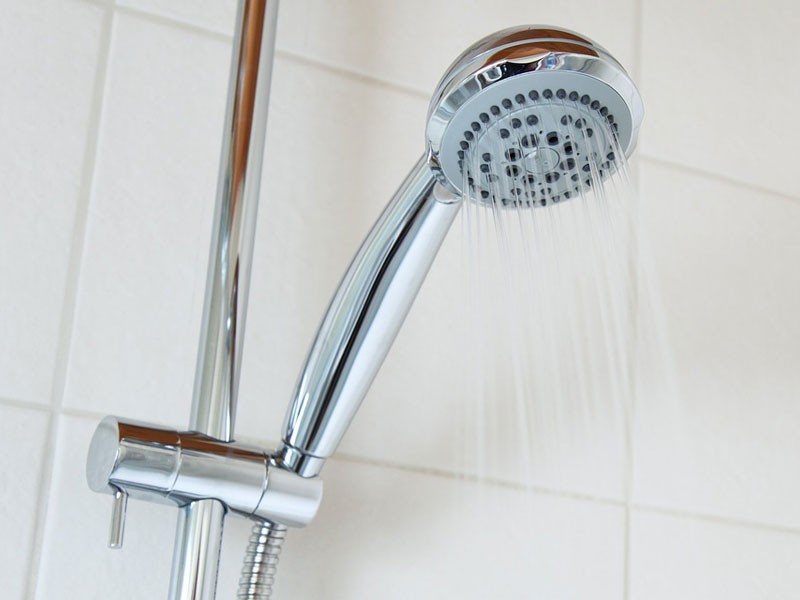 Testimonials
Gail Karamalegos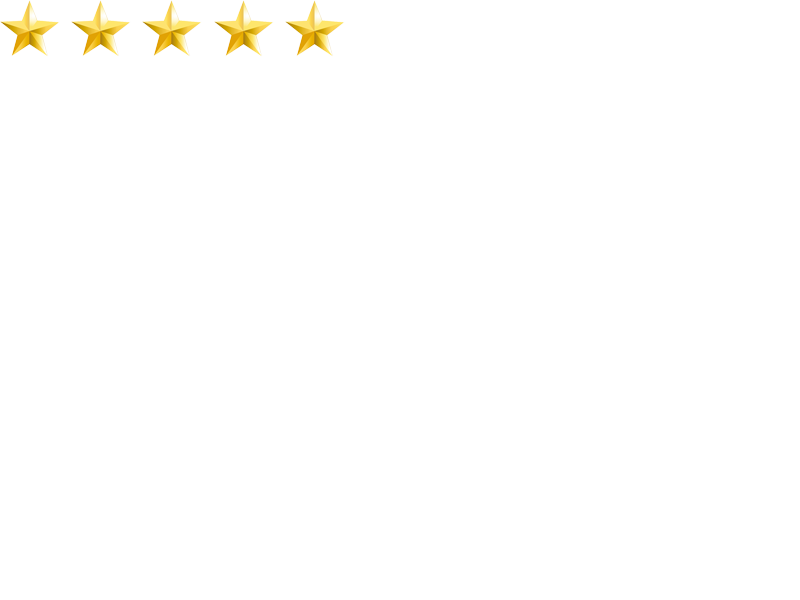 Excellent service from this company! He came out within 20 minutes of my desperate call on Saturday, when my hot water heater suddenly started leaking. And was here first thing this morning to install a new one!
Nicole Ozerova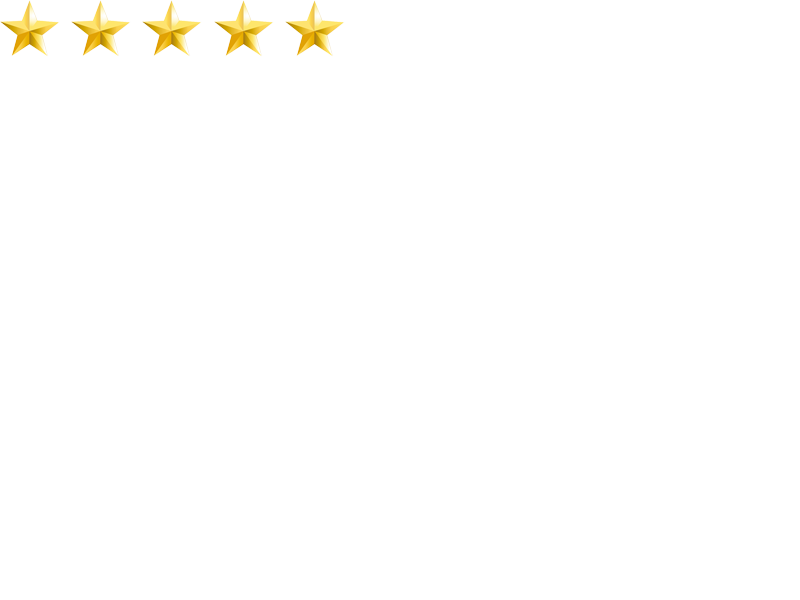 Labor Day weekend, we had a terrible backup of sewage. Mena Plumbing came out (after being on vacation) and took care of the issue immediately and professionally. I couldn't be happier. I'm a big fan!
Rebecca Enloe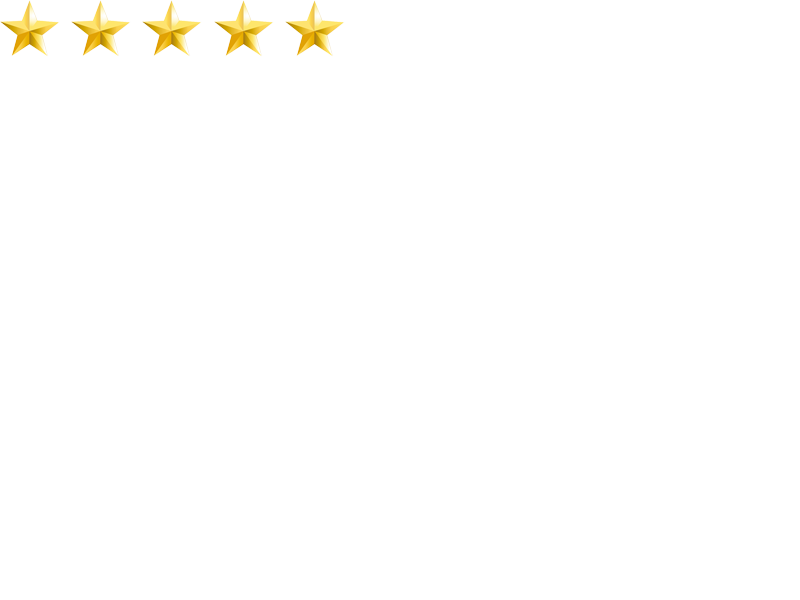 Mena Plumbing saved me last night from having a lake in my front yard. They came today and solved the rest of my plumbing issues. Great job!
Walter Childers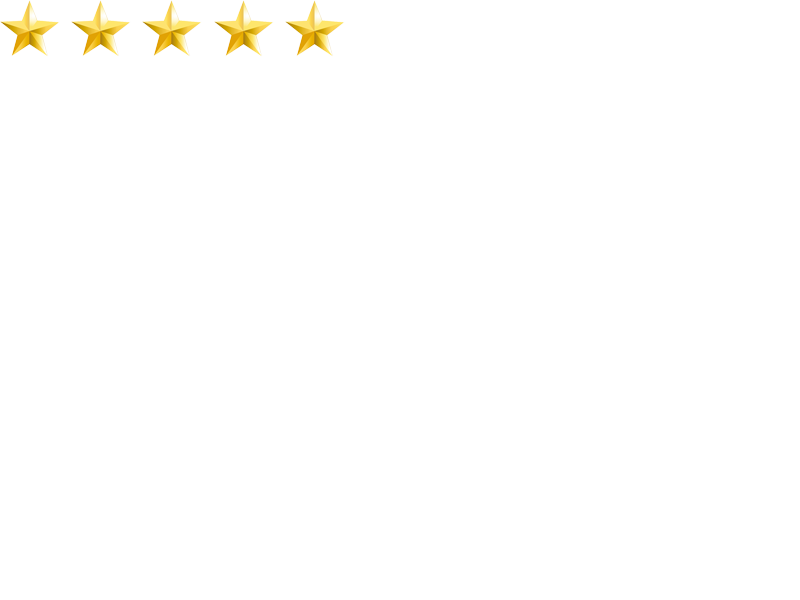 Just plain good!!!!!!!!!!!!!!!!!!!!!!!!!!!!!!!!!!!!!!
Ruth Larson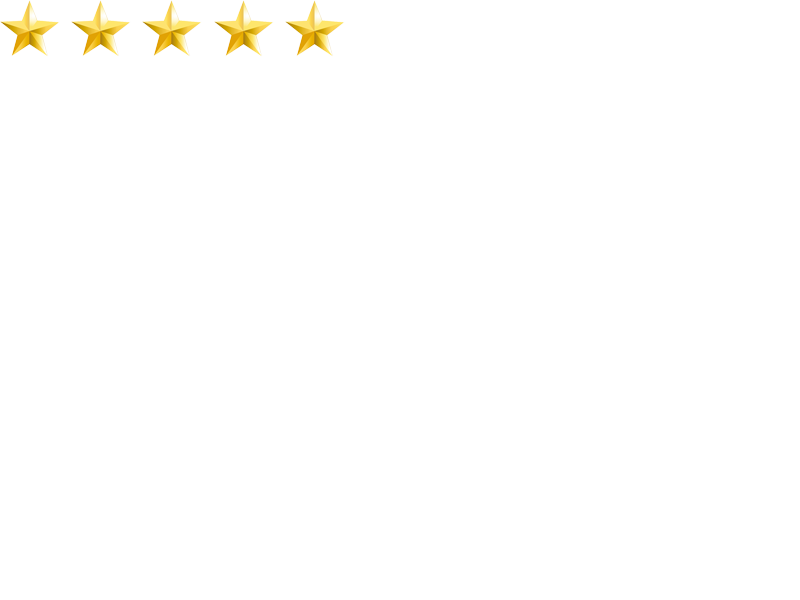 He did a great job on my plumbing problem. He identified the problem, was skilled at fixing it, was thorough in his completion of the job. I will definitely call Mena again for any plumbing issues I have.
Michelle Raisor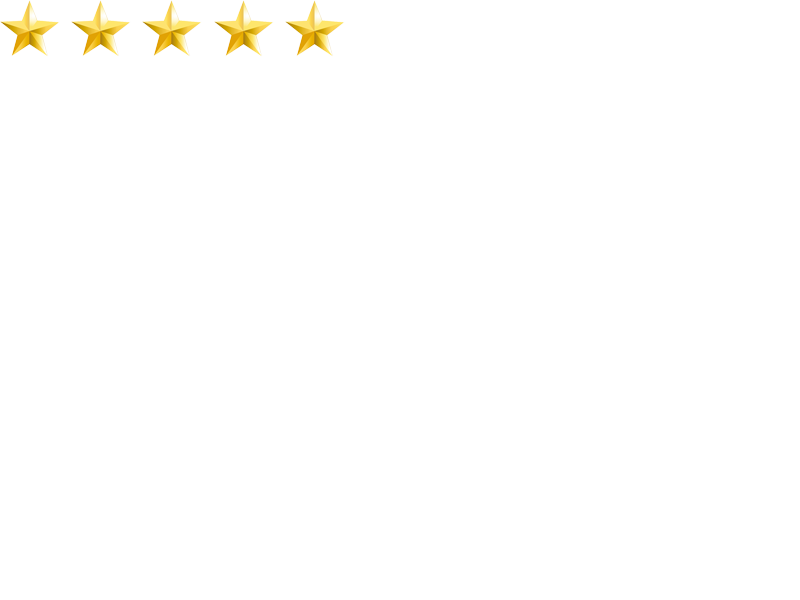 Mena plumbing was great! I had a huge water leak in my yard with running water down the street. They were at my house in minutes. What a relief to have such professionals taking charge!