About Us
Mena Plumbing has been family-owned since 1959. Passed down from generation to generation, we understand the unique requirements of plumbing in the greater Bryan & College Station Area and we have the know how to give you long lasting solutions for your commercial and residential plumbing needs. For more than 60 years, home and business owners throughout College Station and the Brazos Valley areas have relied on Mena Plumbing Company when they need a drain or plumbing company. Our highly skilled licensed plumbers can handle a full range of plumber services; from roto rooter service to toilet repair for your home or business.
Year 1955
Joe Mena, Licensed Plumber in California in 1924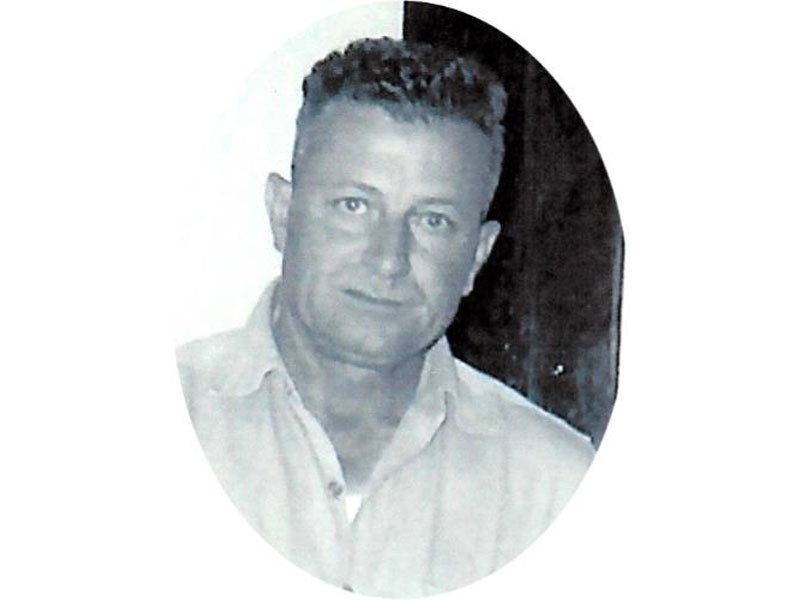 Year 1960
Open for Business: 1516 Oakview, Bryan, TX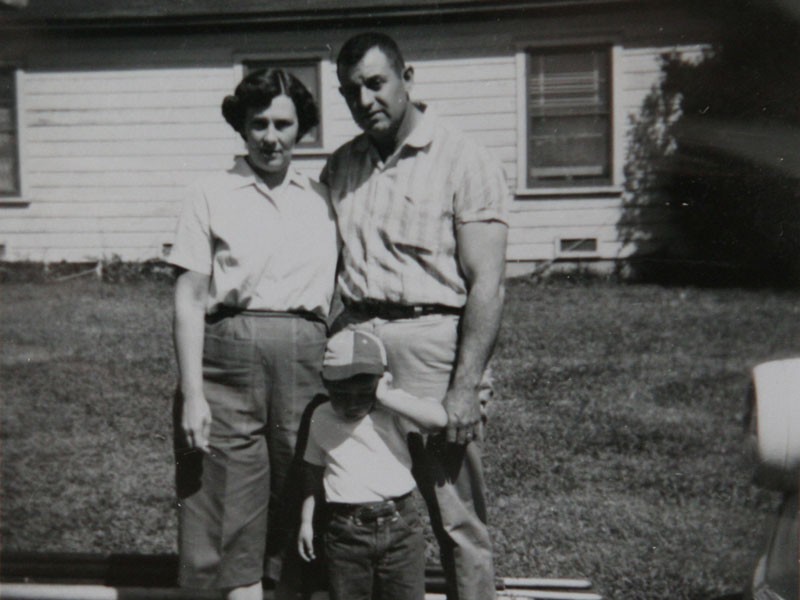 Year 1963
Ambrose Mena, Mena Plumbing Founder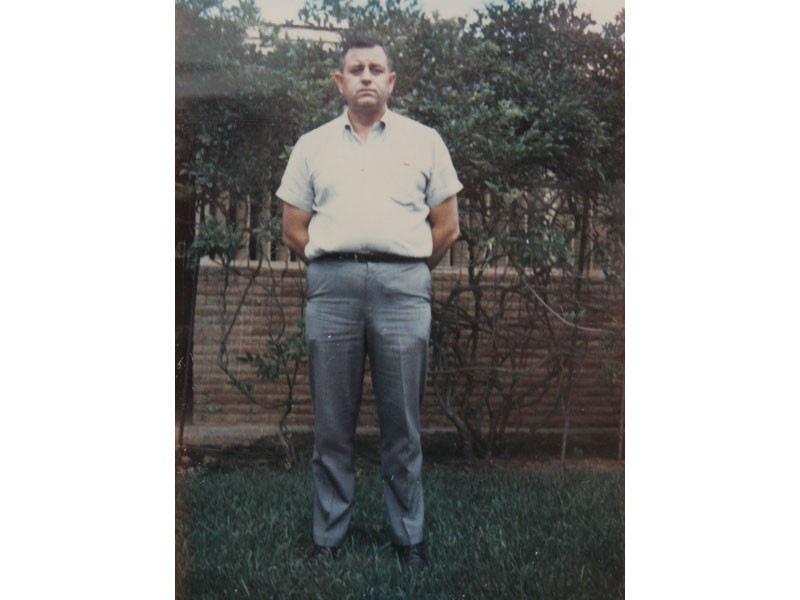 Year 1963
Ambrose Mena (left) with his sons Duane (middle) and Randy Mena (right)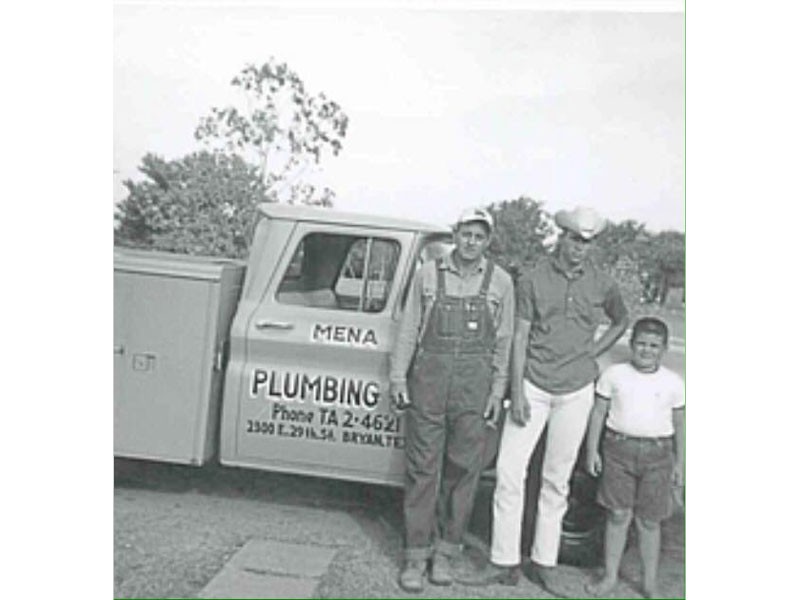 Year 1963
Second Place of Business: 2300 E 29th St, Bryan, TX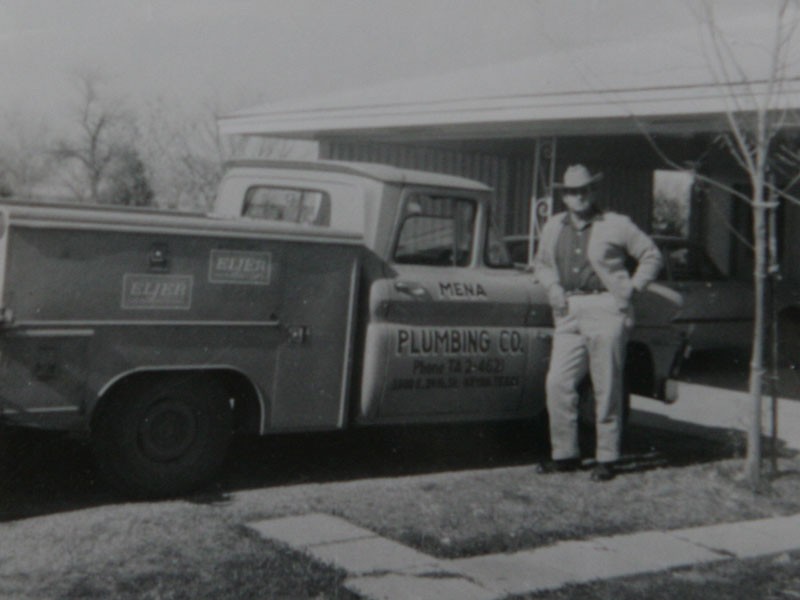 Year 1965
Third Place of Business: 2703 E Villa Maria Rd, Bryan, TX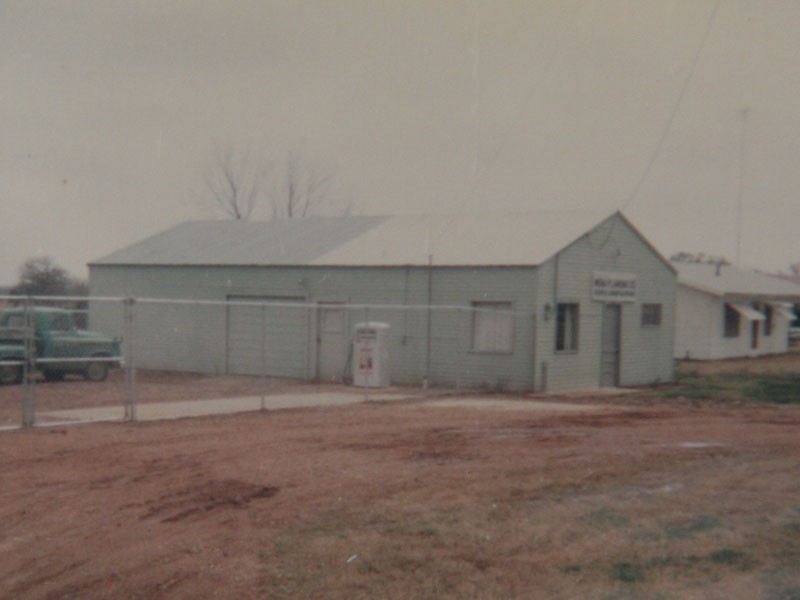 Year 1968
Randy Mena in 1968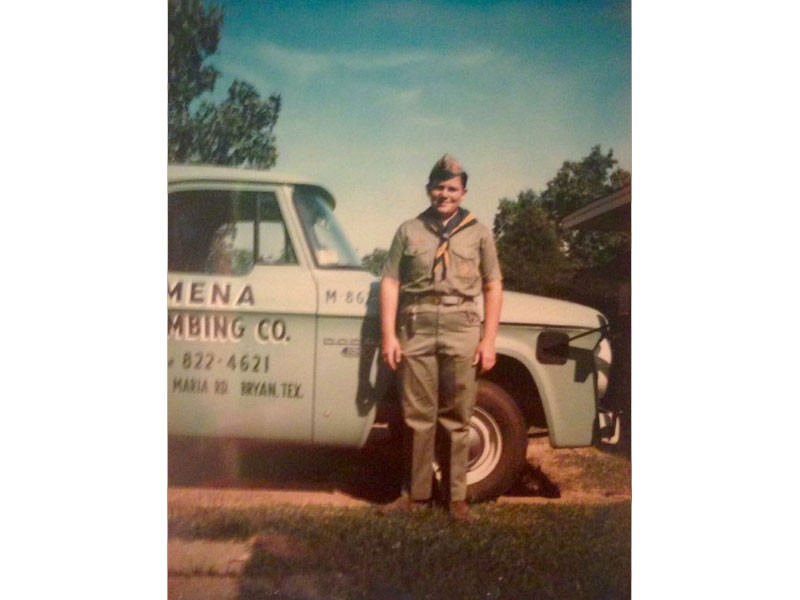 Year 1972
Fourth Place of Business: 2705 E Villa Maria Rd, Bryan, TX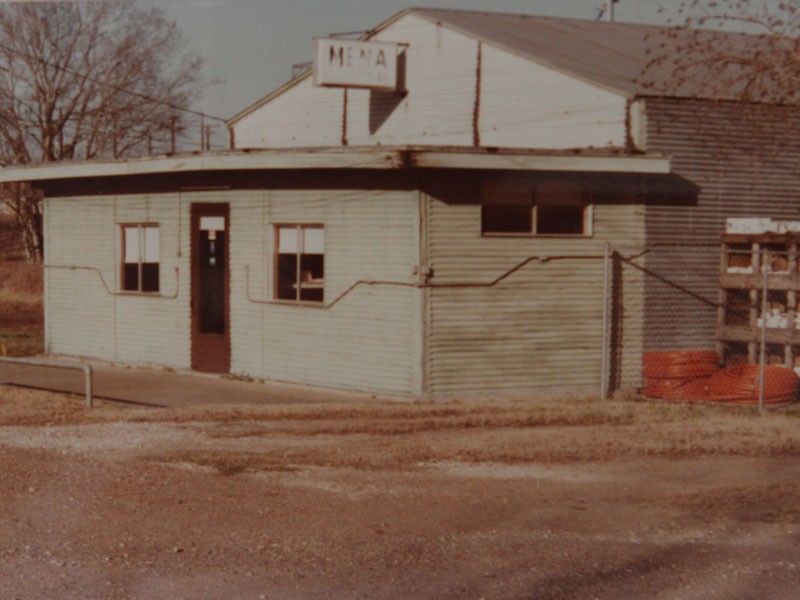 Year 1983
Plumbing displayed for repair/remodel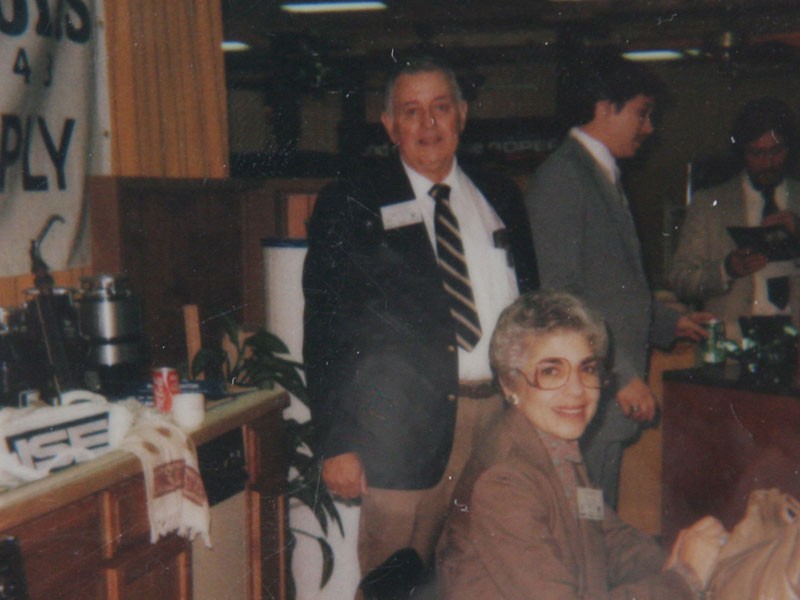 Year 2013
Randy Mena, Master Plumber in the State of Texas; Randy's Cousin Frank Capilla, Can-Am Plumbing in the state of California; Duane Mena, Manufacturer's Rep 1982, Plumbing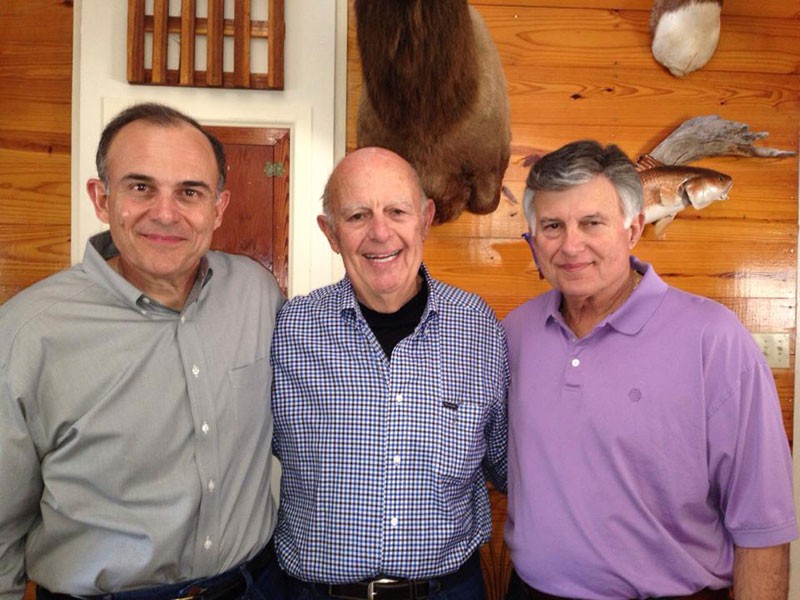 Year 2014
Randy Mena in the Mena Plumbing Company truck.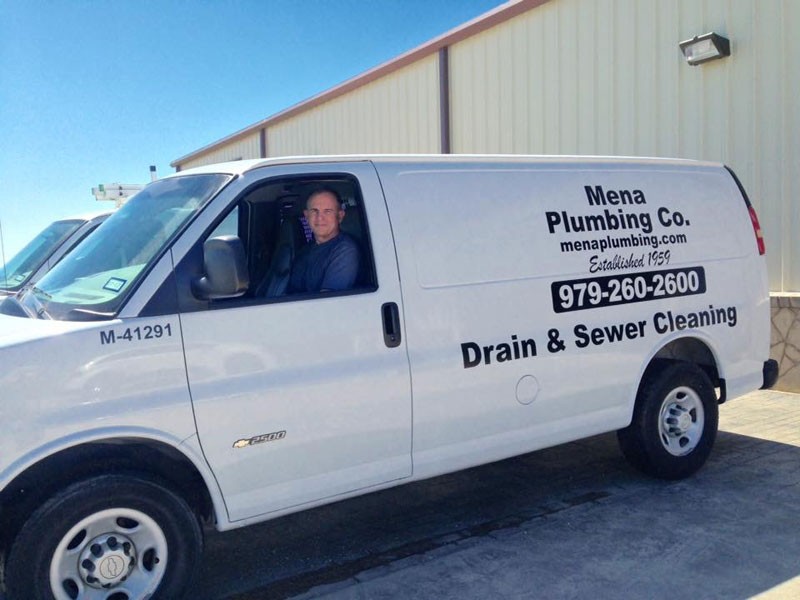 Year 2017
Randy Mena and his wife Sharon Mena.